ABOUT ME


Helene Marcelle is a researcher/performer in the double field of Sociology and Dance. Deeply influenced by post-modern artists such as Trisha Brown, Tatsumi Hijikata, Steve Paxton, she puts social sciences and dance together through the creation of different displays, classes and performances. Both sometimes show very porous boundaries between each others, merging the observer and the participant in a same time-space.
Provoking serious joy and nourrishing divergences, Helene Marcelle supports each emergence of movement through somatic practices, composition games and playfull moments of authenticity.

Her teachings and creations consider the politics of the human body as an element of social and individual change. Besides the usual format of the "dance class", sharing circles and one-to-one conversations ground the learnings in instant studies of what is experienced in the class.

Her workshops aim physical and spiritual mutations through a deeper awareness of the present moment.



WORKS AND COLLABORATIONS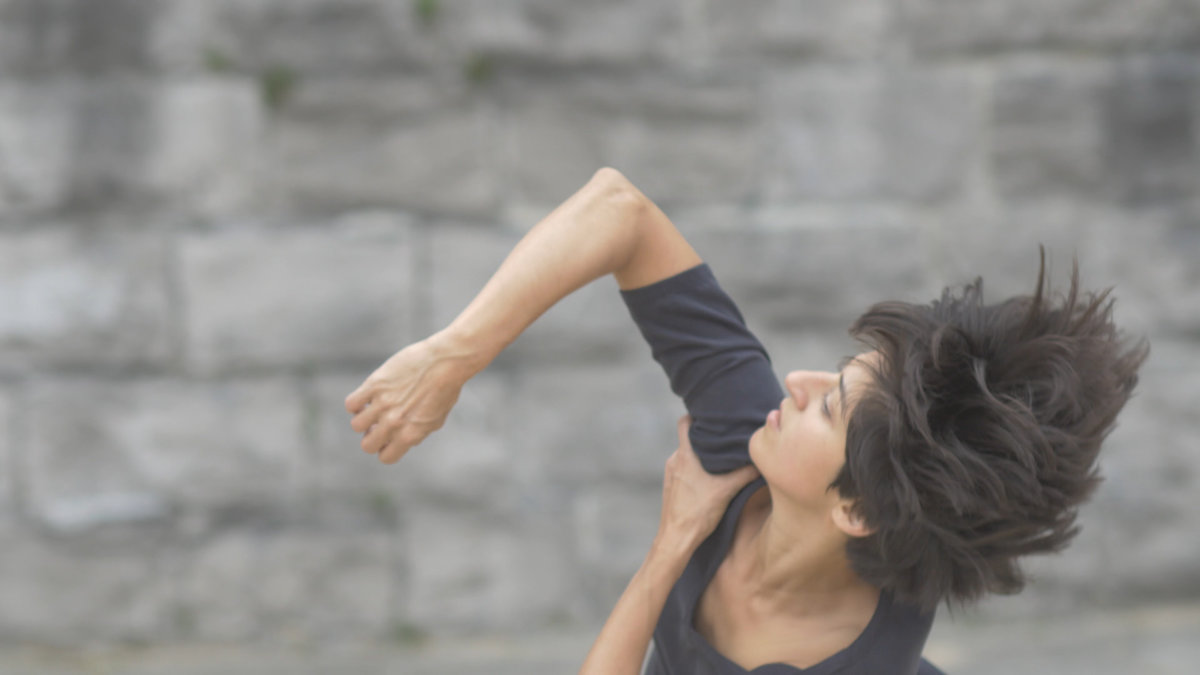 Overijze. Performer. A duet with jazz drummer/film maker Arthur Ancion, Summer 2018

Anatomie. Performer. A performance by Anne Juren, Brussels, Nov. 2017.
Jubilee.

Film maker, editor and interpret. Actually in post-production.

Brussels, 2016.

Müller#3. Performer and director. Performance created for Art et Marges Musée, Brussels, Nov. 2014.

ROOTS

I would like to express my gratitude to the following experiences and encounters for their impact on my dance and my teaching.

The Intensive CI weeks with Jorg Hassmann (2019) // ECITE 2018 and IDOCDE @Impulstanz Vienna (2018) // Contact Improvisation training and Online Mentorship with Nita Little (2017, 2020) // Instant composition training weeks with David Hernandez @P.A.R.T.S Summer School (2012 & 2016) // CI training with Ray Chung and Chris Aiken (2015) // The play-fight workshops of Bruno Caverna (2015) // the Assisted Solo workshops of Albert Quesada and the sweet guidance of my friend Tommy Russo through the world of the fascias (2015) // the spicy morning classes @Bud Blummenthal 's Hybrid Studio with Hayo David, Fatou Traoré, Ines Cera and Bud Blumenthal (2009- 2013) // the morning classes @Charleroi Danse with Meytal Blanaru and Anton Lachky // My incredible Limon/Graham/Realease technique teacher Mario Zucconi (2009 - 2013) // And, the first steps of my journey into dance, the Afro-American choreographer Elsa Wolliaston (1996-1998).