I am very pleased to invite you for a retreat in the South of France, at La Roche sur Le Buis, in Drôme Provençale. This meeting will take place far away from the village, quiet lost in the hills, the perfect location for deepening body and soul awareness through movement.
This will be a precious moment for sharing my practice of Authentic Movement, a dance technique based on authenticity, improvisation and the art of sharing what resides within the movement.
Meditation, self-expression through body movement, somatic practices will be the ingredients of these 2 days.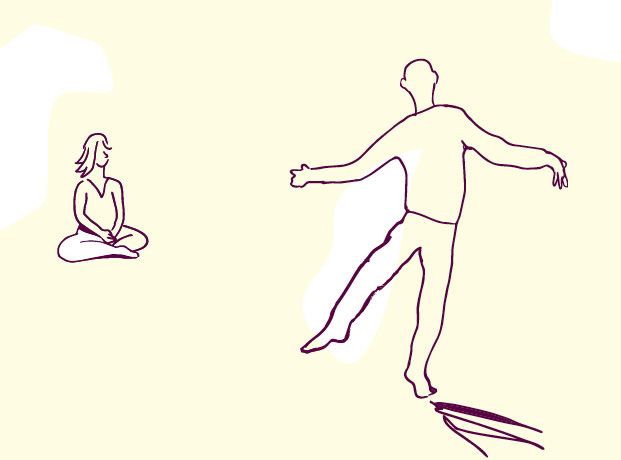 Location:
Centre Divinessence
L'Hubac De Toile
26170 La Roche-sur-le-Buis
–
Workshop >> 120€
Ayurvedic lunch >> 23€
2 nights >> 162€
Register for the workshop : helenemarcelle@gmail.com
Book beds and lunchs : info@divinessence.fr
----
Happy to join the beautiful and inspiring region of Drôme Provençale in 2020 for offering site specific experience in touch with the trees. More info soon...
Site : Mollans-sur-Ouvèze, 26170 FRANCE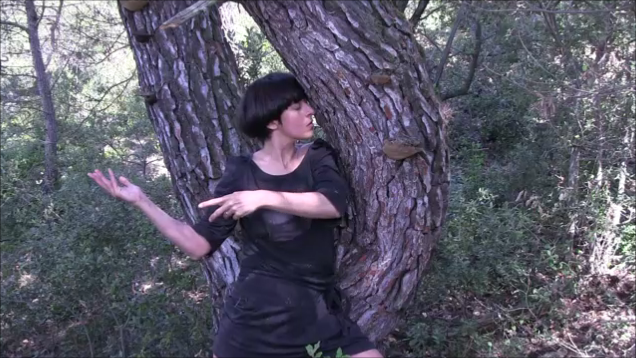 During summer 2019, I am glad to prepare my classes with new spicy ideas and techniques. Here below, a first glimpse on the next activities to get started from Jannuary 2020 :

// Contact Improvisation (all levels)

// Contemporary dance classes for beginners

// Instant composition for beginners and advanced dancers
// Contact Improvisation for Kids and their Parents in France and Belgium

// Somatic practices and poetics of the Anatomy